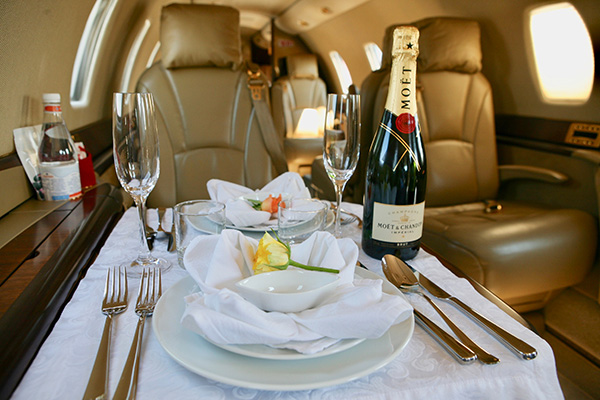 Fly on the highest level
Voyage Air provides premium services to meet the needs of even the most discerning private traveller. Operating internationally, our mission is to serve passengers with a swift, exklusive and discreet flight program holding safety and confidence at our core.
The strength and benefit of Voyage Air lies in our unique combination of unsurpassed comfort, flexibility, certainty, and point to point travel advantages. Solely in Europe there are 2.500 destinations on demand in the flight plan of Voyage Air.
JOIN US

WE COVER THE WHOLE WORLD